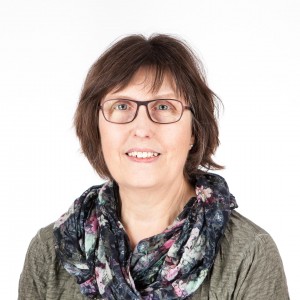 I started Shirley Mueller Scientific Editing in 2012.  After working at the Maurice E. Mueller Institute and the Center for Cellular Imaging and Nanoanalytics (C-CINA) at the Biozentrum, University of Basel, Switzerland, and writing and editing over 100 papers, I have vast experience in preparing manuscript drafts for publication.
I would be happy to learn about your project and editing needs. Find out more in the Scientific Editing section of this website.
In my spare time, I am an artist. See the Art and Exhibitions sections of this website for examples of my work.
My 2020 exhibition 'TRACES ~SPUREN'  that closed because of coronavirus, will  OPEN AGAIN on the 16th of JUNE  2021 – viewing by appointment only:     Download flyer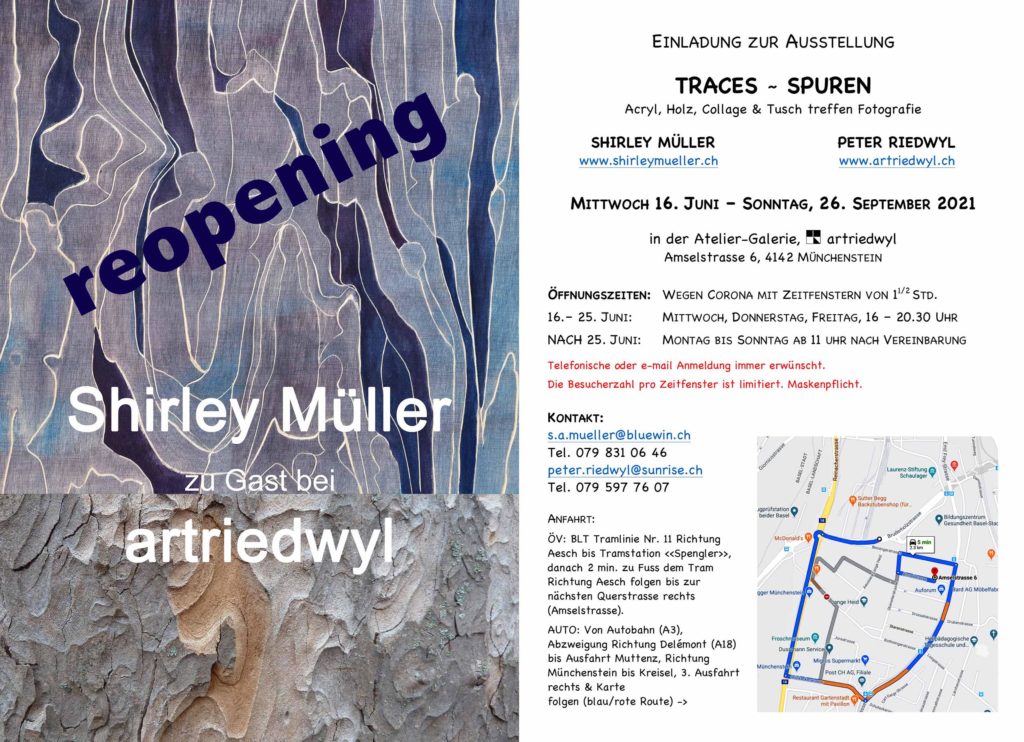 Other links: artriedwyl and here on my website, TRACES ~ SPUREN